This weekend was the first weekend we spent together with our host families. We did many exciting activities.
Some of us went to huge shopping malls in and around Denton. Shop till you drop!! The malls are so huge that it is impossible to visit all the stores in one afternoon.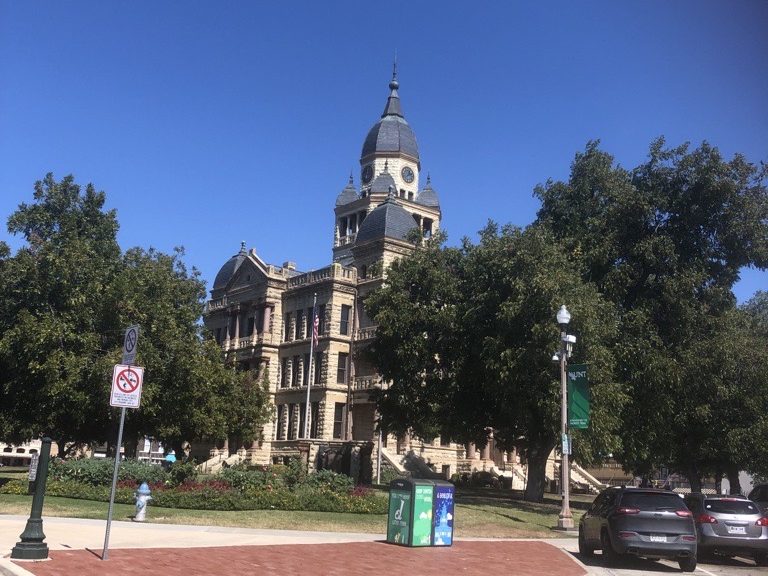 Also Bucee's is a very impressive place in Denton, which some of us explored. It seems to be the largest gas station in the world with the cleanest restrooms.
Others went with their families to the Denton Downtown Square, where there is a historic courthouse right in the middle. Around the square are different stores, which sell for example recycled books or sweets. The square is also known for its live music and unique stores.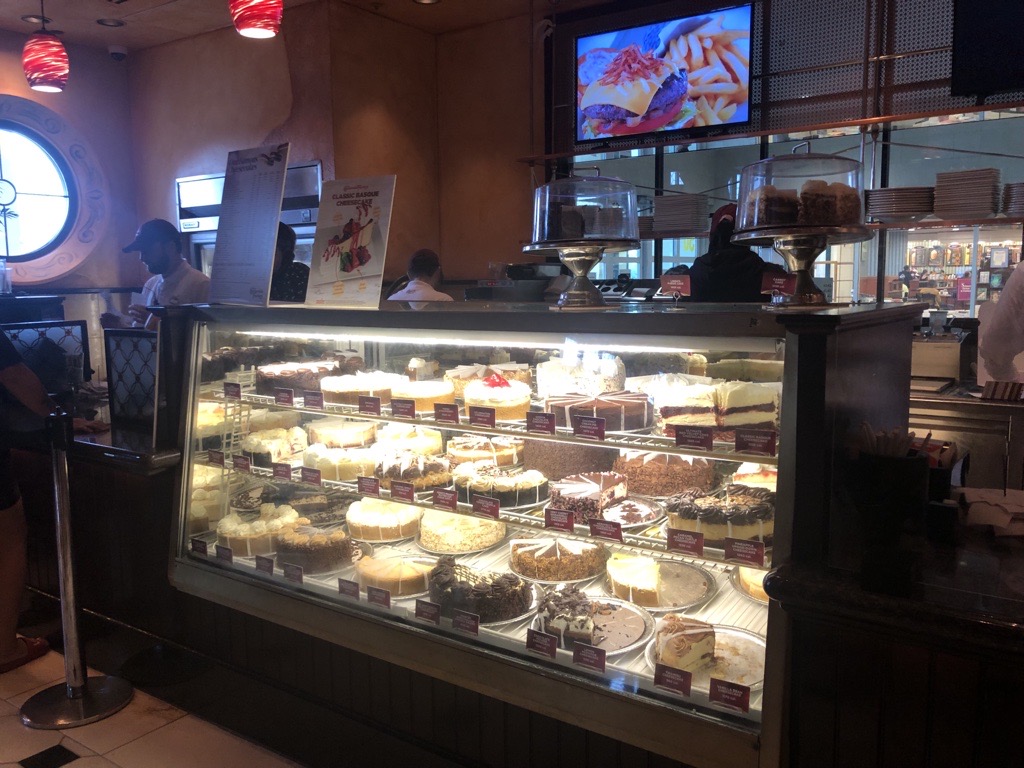 Another interesting experience was the Stockyards National Historic District. There people can watch the historic cattle-drive when tough cowboys drive a small herd of longhorns up the road. In the district you find many Western-wear stores and a lot of knickknack shops.
Many of us had dinner in a fancy restaurant and ended the day relaxing in front of the TV.
(written by Emma and Annelie)