Today would have been a normal school day like all the other days before if it wasn't for the Pep-Rally. The day started off at 8:50. At 11:25 the third period started, but was interrupted at 1pm when every student was asked to make their way to the gym, where the Pep-Rally would take place.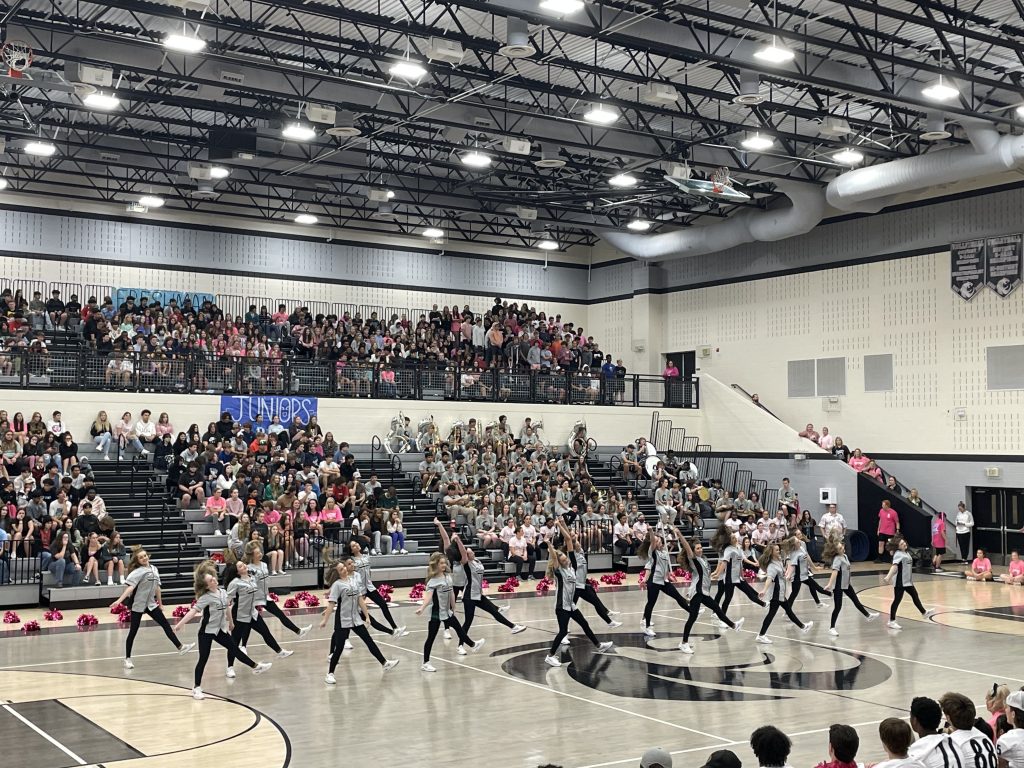 The Pep-Rally is an assembly of Guyer High School to motivate the students for an upcoming football game against rivals. It usually takes place before every football game. When we arrived at the gym we were seated in a section with the seniors and waited for the show to begin. Shortly after, the cheerleaders began dancing and the Varsity football team made its entrance.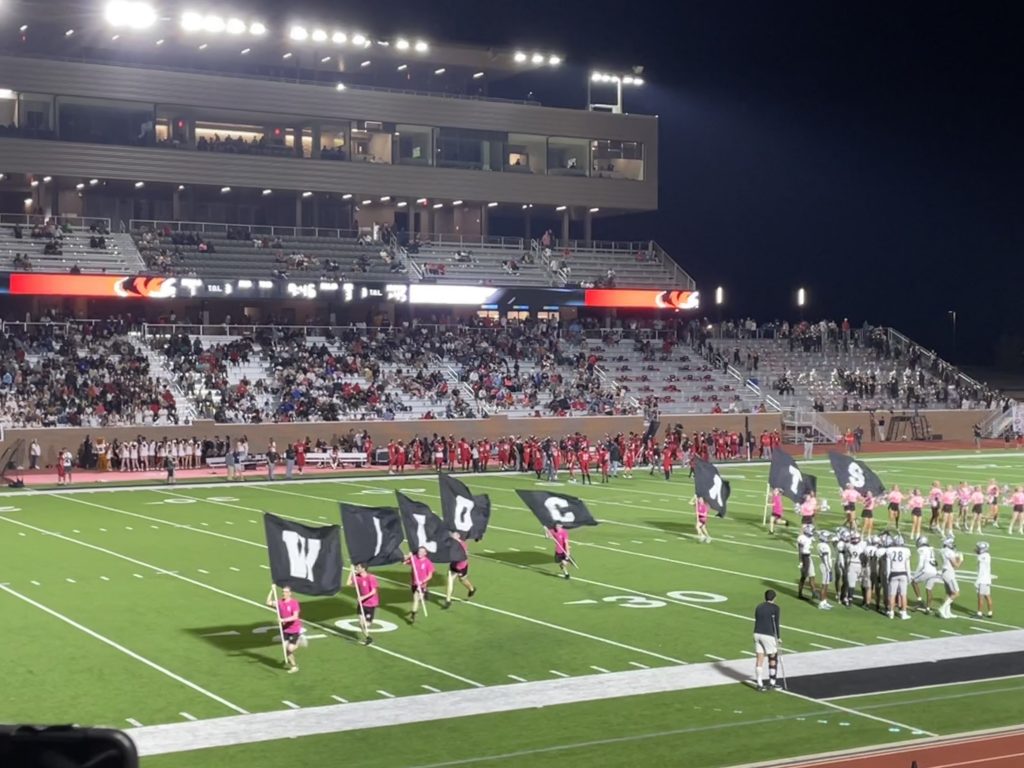 After the two groups of cheerleaders put on a show, the football and volleyball coach made an announcement. Three football players and one volleyball player have committed to colleges to play college level sports. After that, the football coach even welcomed us in a short speech in German. Later that evening the Wildcats football team played the Bengals from Braswell and won 62-7.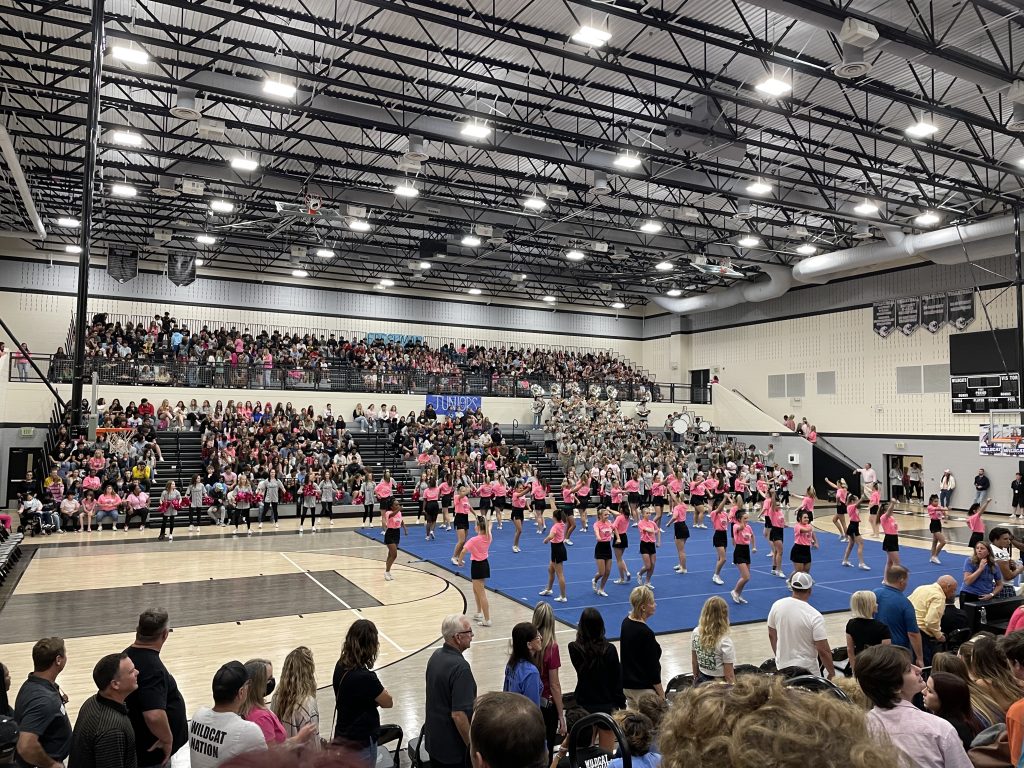 (written by Arthur)