After our exciting trip to New Mexico we headed back to school again. Whereas in Germany we mainly use the bus, the tram or our bicycles to go to school, in Denton our American partners take us to school in their own cars. Willi is the only exception. He had the opportunity to ride the school bus.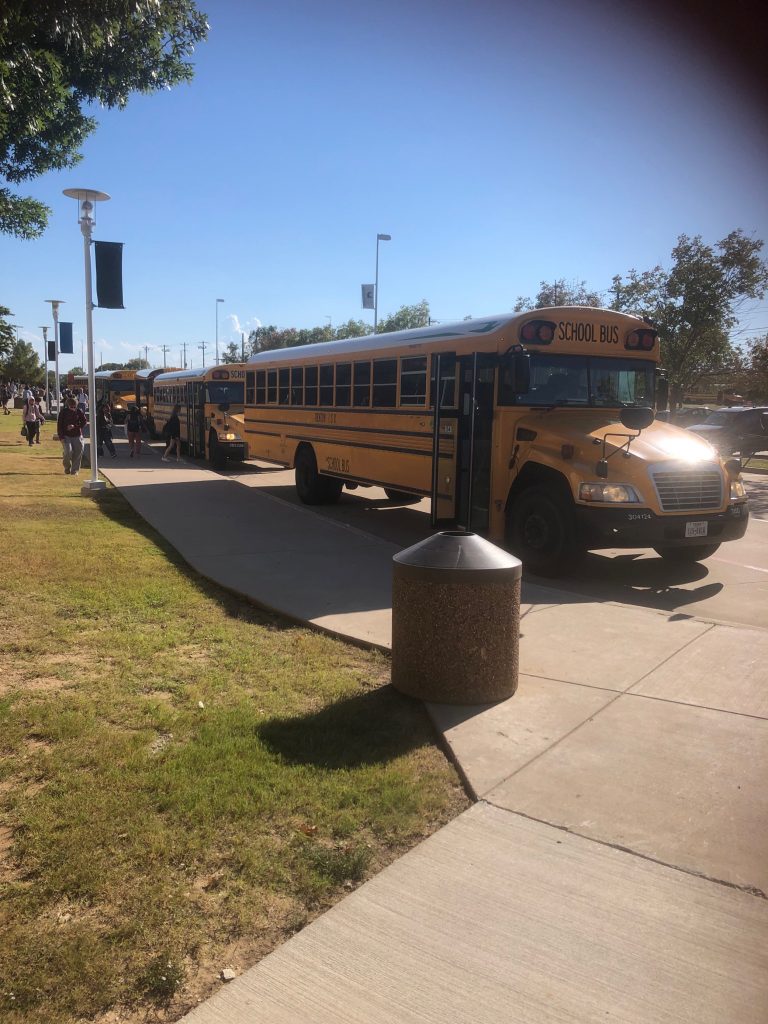 At Guyer High School the first block starts at 8:50. That is a big difference to Germany. While we have to be in the classroom by 8:00 o'clock, some of the Texan students are still asleep.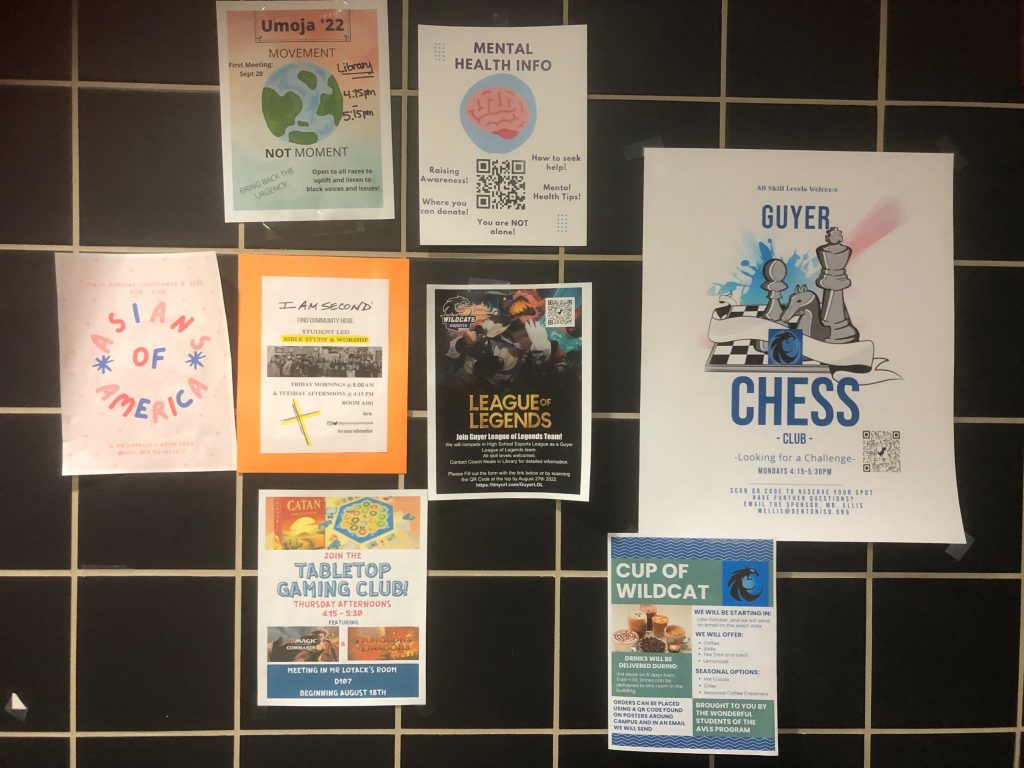 Every one of us attends the classes we chose last week. That is also a big difference to Germany. Whereas we just have the choice of one or two electives, American students can choose subjects they are really interested in. So did we! We went for ceramics, psychology, pre-calculus, interior design, architecture, sign language, engineering and of course football, soccer, baseball – just to name a few. Also different orchestras, several bands and drama groups play an important role at Guyer. We chose altogether 8 different subjects, 4 for each day. To explain, in contrast to schedules at the AvH, American students have alternating A and B days and just 5 blocks. The order of the classes remains the same.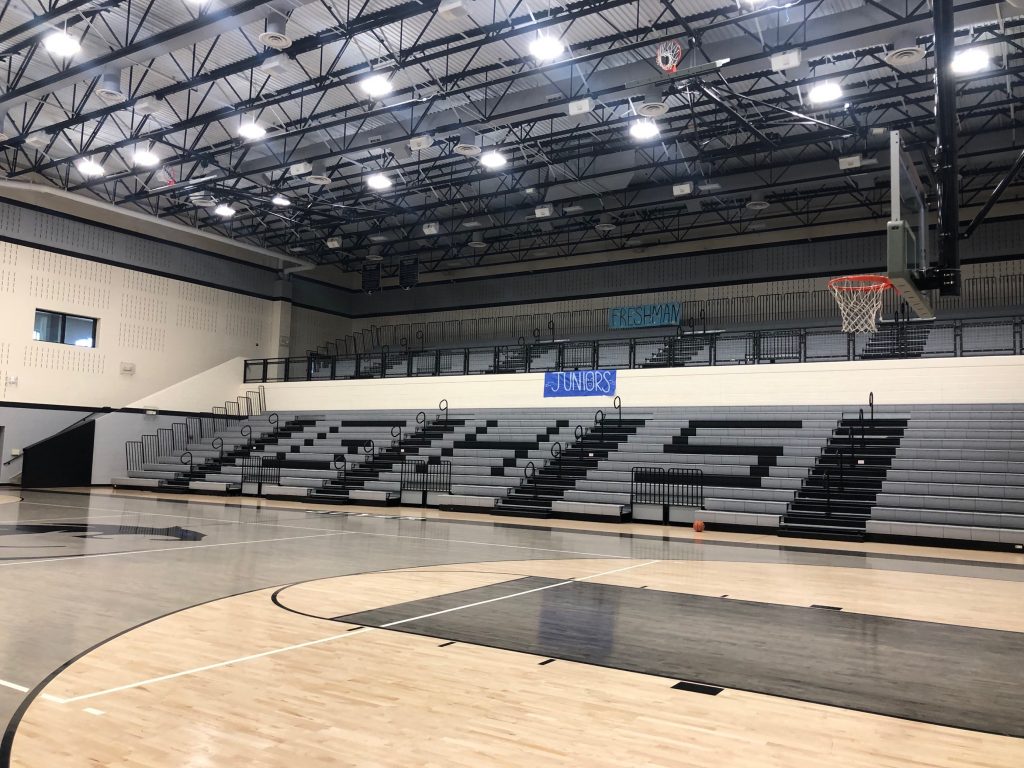 At our school, both teachers and students change rooms. At Guyer High School every teacher has their own classroomand decorates it the way he or she wants to. Often you find tables where students can make their own cup of tea or coffee. Another thing I want to point out is that oral participation is not really graded at Guyer High School. Your grade at the end of the year mainly reflects your grades you receive in your exams. Therefore some of the students do not actively participate in the lesson.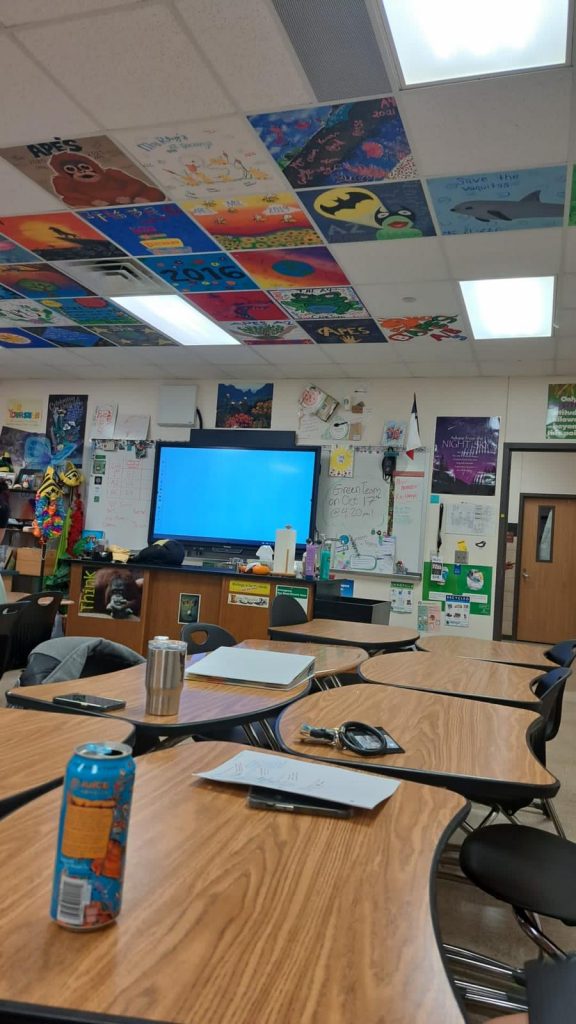 Another difference is that lunch at Guyer is separated into 4 time periods because the school has around 2500 students and can by no means fit all students at the same time into the cafeteria. After schools there are many options for clubs, e.g. love letter writing, German club, Gaming, Yarn club, Robotics or chess.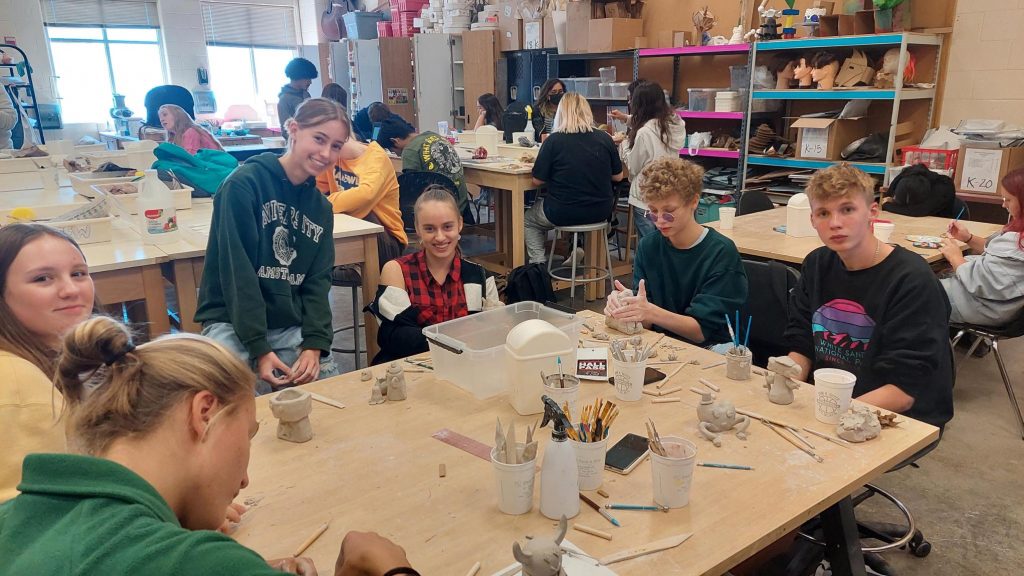 To sum up, I would like to emphasize that education seems to be more student-oriented and fun. Students can graduate on different levels anywhere from a very basic minimum plan with very basic classes or to a more advanced plan with challenging classes.
(written by Mark)